Some of the smartest companies rely on mobiscroll for their UI

I came across Mobiscroll when searching for UI controls for a Phonegap + Kendo UI app for iOS, Android and Windows Phone 8. Their demos were reassuring, and I was ready to buy it.

My first impression was very positive, I could make it run immediately. There were some issues on the way and I got really worried they could not be solved, but with their extraordinarily professional support every problem got fixed.


Robert De Simone, Founder, Hippopunk
Amazing piece of software, I love the simplicity of the UI and my customers love it too.

- Vinit Agrawal, TARS
Mobiscroll makes my apps work better and look like a good mobile app.

- Henrique Cabral, Appcentrica
Amazing Group to work with. Open minded to listening to new ideas. They continue to improve and extend the product.

- Jeff Johnson, SkunkworxLab
Mobiscroll makes it easy to deploy mobile friendly interfaces to web applications.

- Ben Roby, MetaFinity
Great versatile software suite which is easy to implement throughout my web apps.

- Paul Howarth, Weather
Read more customer reviews on Capterra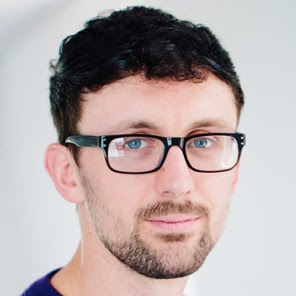 We are using the Mobiscroll Calendar in one of our products Although it didn't come with the functionality we were looking for out of the box, the support team went above and beyond to help me with my problem.

I recommend it to anyone who is looking for mobile UI components with good documentation and examples and best of all stellar support.


Tom Maddocks, Web Developer, Blueleaf
Start Your Free Trial
We'll support you through the whole process of getting up & running.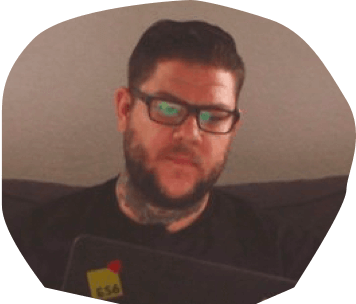 "Once we started using Mobiscroll, our conversions have improved and the experience became much more delightful!"
Daniel Maldonado, Sr. Web Designer, Ecommission Financial Services